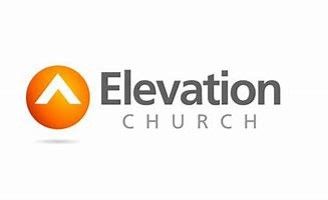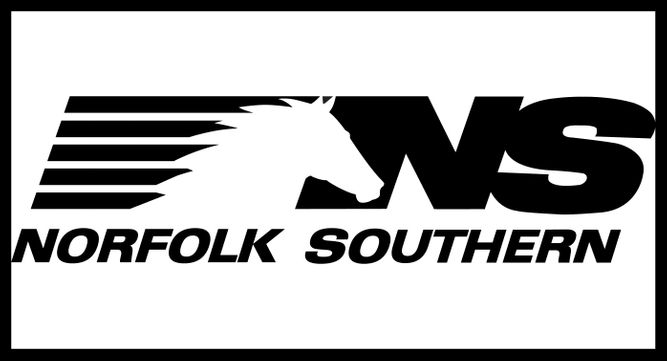 Welcome to Blink Facility Solutions
We specialize in commercial cleaning throughout the Carolinas
From banks, churches, and medical facilities, to offices, and warehouses, our team is fully equipped and prepared to take on facilities of all sizes.
Before you set the move-in date for tenants to occupy a newly constructed space, ensure a spotless welcome with our construction cleanup services.
For all of your additional cleaning needs, from carpet cleaning and floor buffing to window washing, our professional team can help.
Welcome to Blink Facility Solutions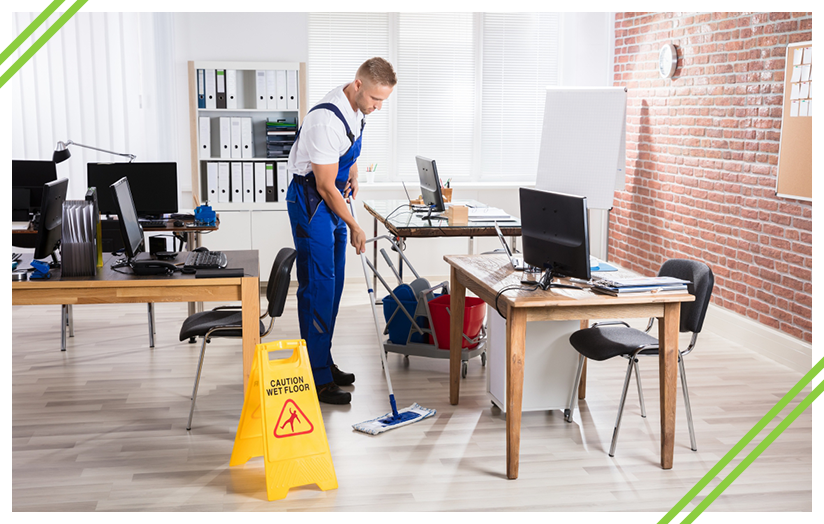 At Blink Facility Solutions, we specialize in commercial cleaning and provide additional services such as carpet cleaning, floor buffing, and window washing. Our goal is to ensure your facility is always presentable and offers a comfortable environment for employees and patrons alike. For all of your commercial cleaning needs, we're the team to trust.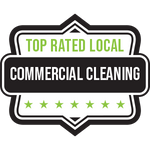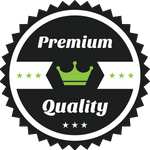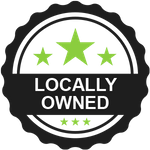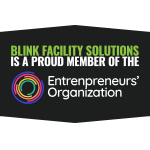 Family Owned and Operated Since 2008
As proud business members of our community, the team at Blink Facility Solutions is pleased to offer our cleaning services to businesses throughout the Carolinas. Fully insured and bonded, we are dedicated to providing outstanding cleaning solutions that are backed by our years of experience and knowledge of best practices. Our commercial cleaning expertise allows us to serve facilities of all shapes and sizes, so you can rest assured our team will get the job done right.